Kingdom Leadership Community
September 28, 2023-May 30, 2024
We believe that there is a leader in every chair and we want to call the gold out of the leaders God has placed in our community. We want to give leaders a platform to serve and thrive in their areas of gifting while investing in their development.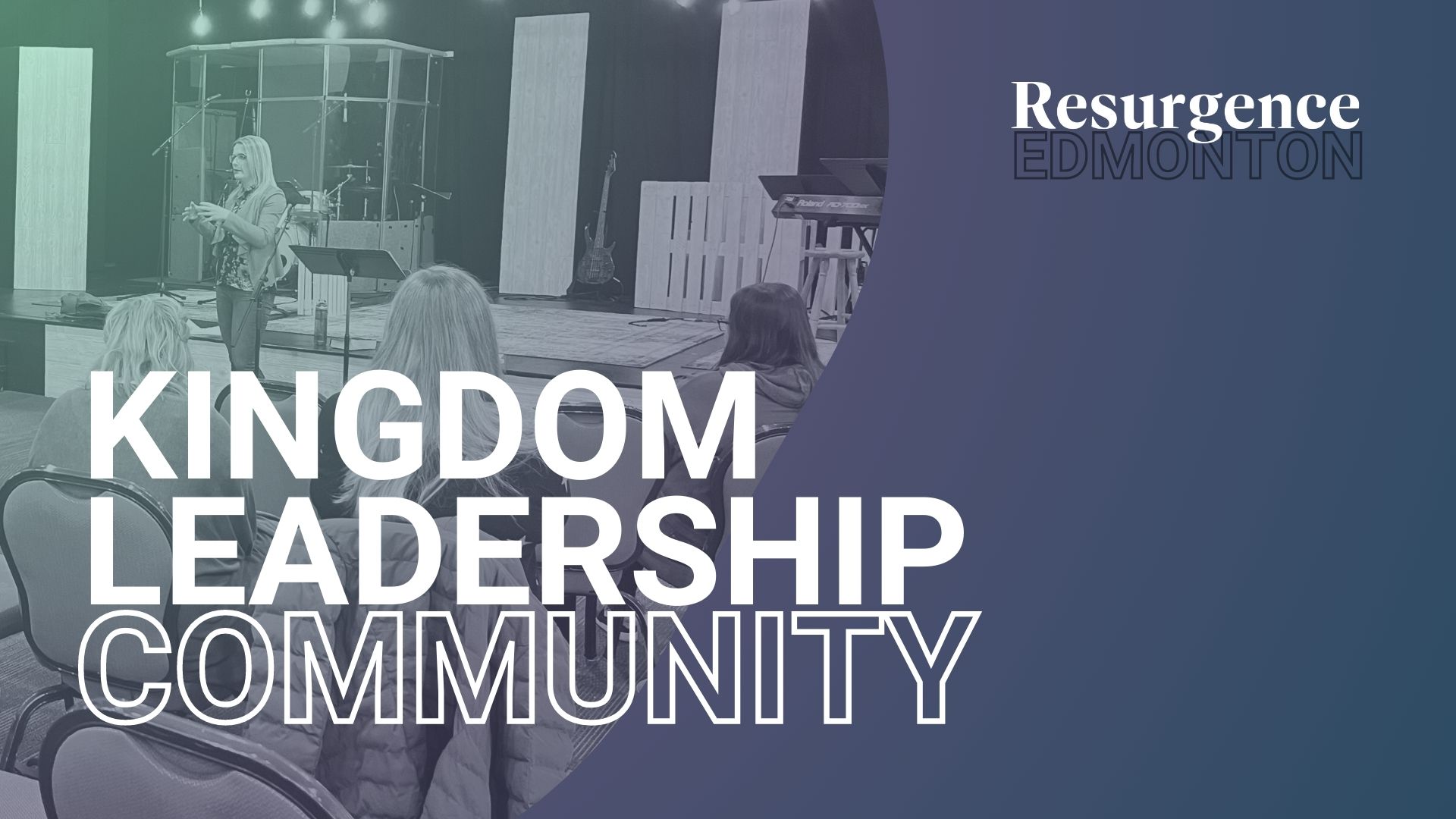 Cohort One
September 26, 2023 – May 30, 2024
What is it?
One of our core pillars at Resurgence is to "Release Leaders." Our desire is that many different leaders who are connected to our community are making an impact wherever God has called them. We also want to act as a platform and venue where people from our community can grow in and use their gifts.
We believe that this small group of leaders (5-10) will foster deep relationships with one another while being equipped to thrive as Spirit-Empowered leaders in the homes, neighbourhoods, places of work or school, Churches, and other areas of influence.
This community will function as a practical expression of all of these things by:
Creating an on-ramp for leaders and members in our community who want to get more connected and take some ownership of the Resurgence movement

Helping leaders grow in their competency and skills

Providing a context for intentional community (both peer and mentors) amongst one another

Giving leaders a platform to use their gifts within the pre-existing Resurgence Edmonton Framework. 

Helping leaders to thrive in their areas of leadership outside of the Resurgence community through coaching and planning.
For more information and to apply click here. Applications are due September 20.
Subscribe to our Event Calendar
Automatically sync your smartphone to the Resurgence Calendar and you will never miss a Resurgence Event.
Subscribe