We are a Team Led 
ministry.
Meet The Team
God has called Resurgence to be led by a team of people rather than a single individual. Each member of our Lead Team has a different story, background, and God-given gifts and talents that together create a healthy and well-balanced approach to Resurgence. By calling together a team of people in unity, Resurgence is greater than the sum of its parts. Through a team approach, God is calling us to be conduits for the dreams and destiny found in each person. Together as a team, and together with you, we will build up the church and the body of Christ and see people experience the fullness of God.
"In 2008, when I said yes to joining the Resurgence team, I gained a family."

Caris Rinas

RSG Global Lead Team
Resurgence Staff Team
Resurgence Global Leadership Team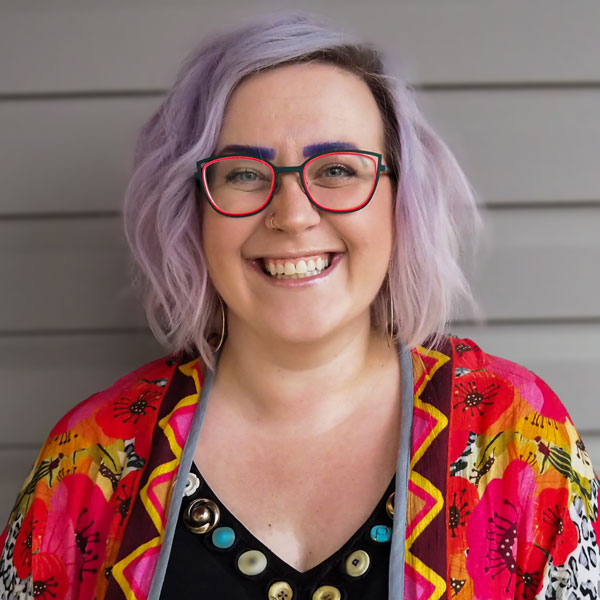 Caris Rinas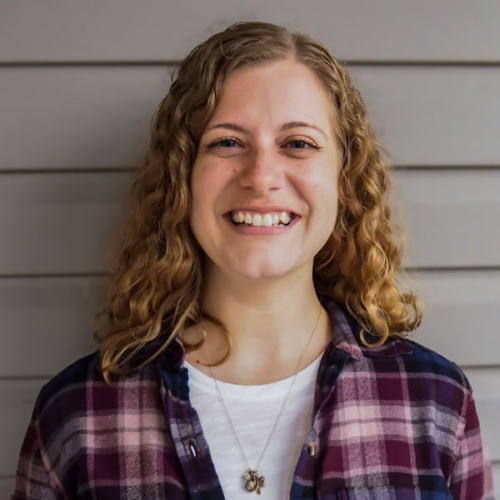 Megan Clarke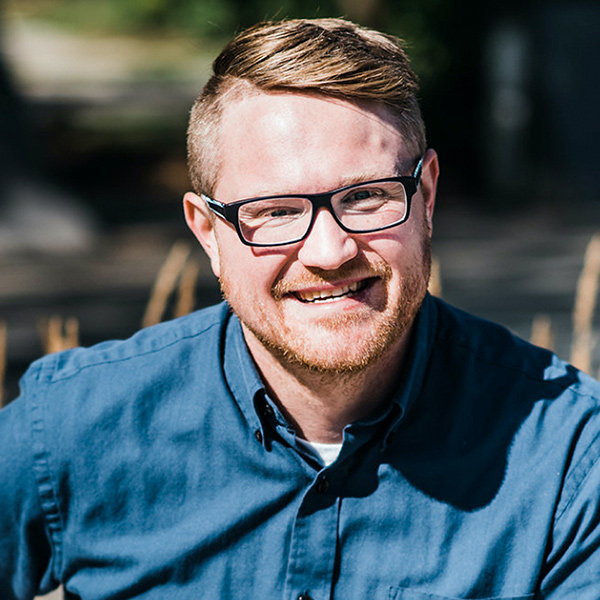 Daunavan Buyer
Associate Director, Edmonton
Resurgence Edmonton Leadership Team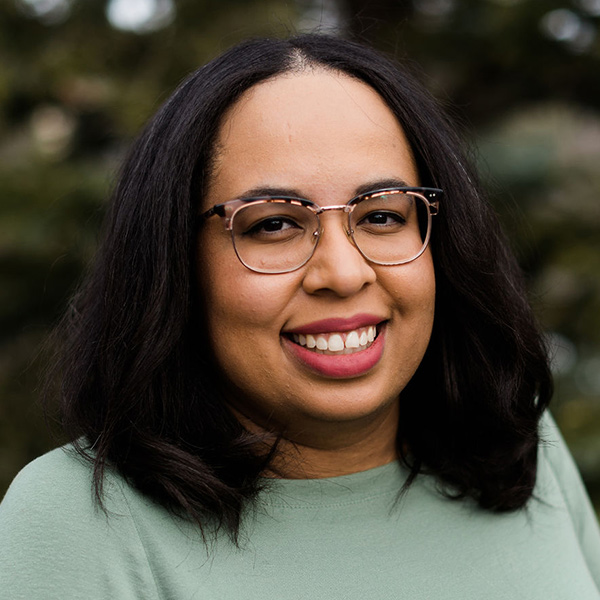 Lygia Souza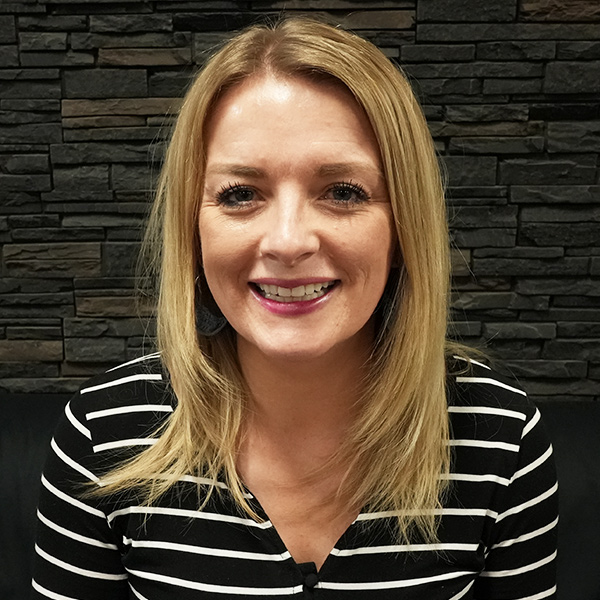 Taisa Ballantyne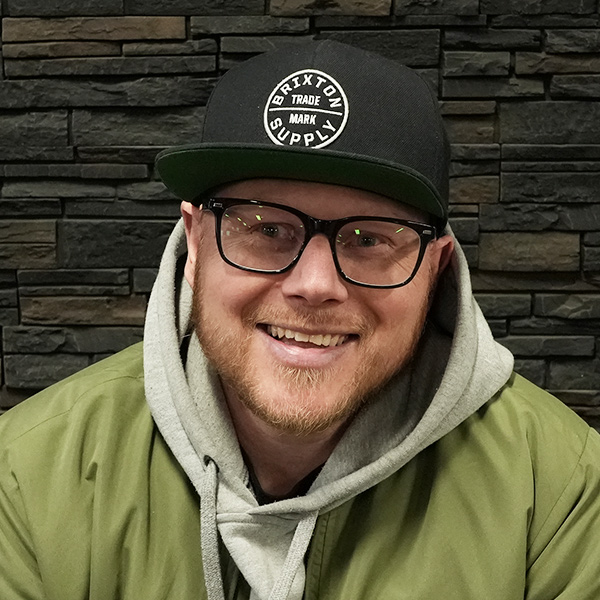 Jeremy Lehman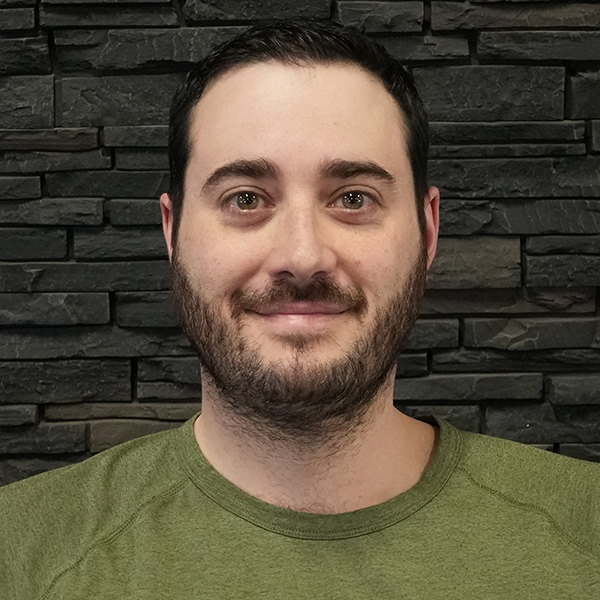 Jason Grilo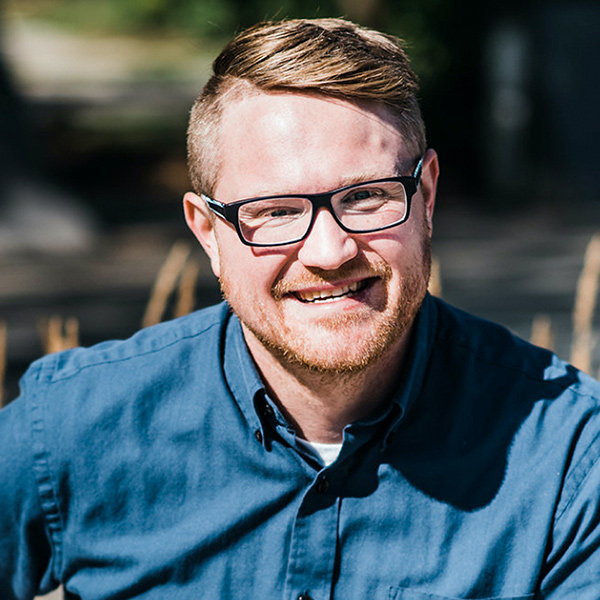 Daunavan Buyer
Associate Director, Edmonton
How can I donate to Resurgence?
Join our community of donors continuing to reach people, release leaders, and revive churches. We need your help...
Donate