Resurgence Tour 2023
September 8-12, 2023
Join us in St. Paul, Cold Lake, Bonnyville, Saddle Lake, and at Moose Lake this September as Resurgence goes on tour.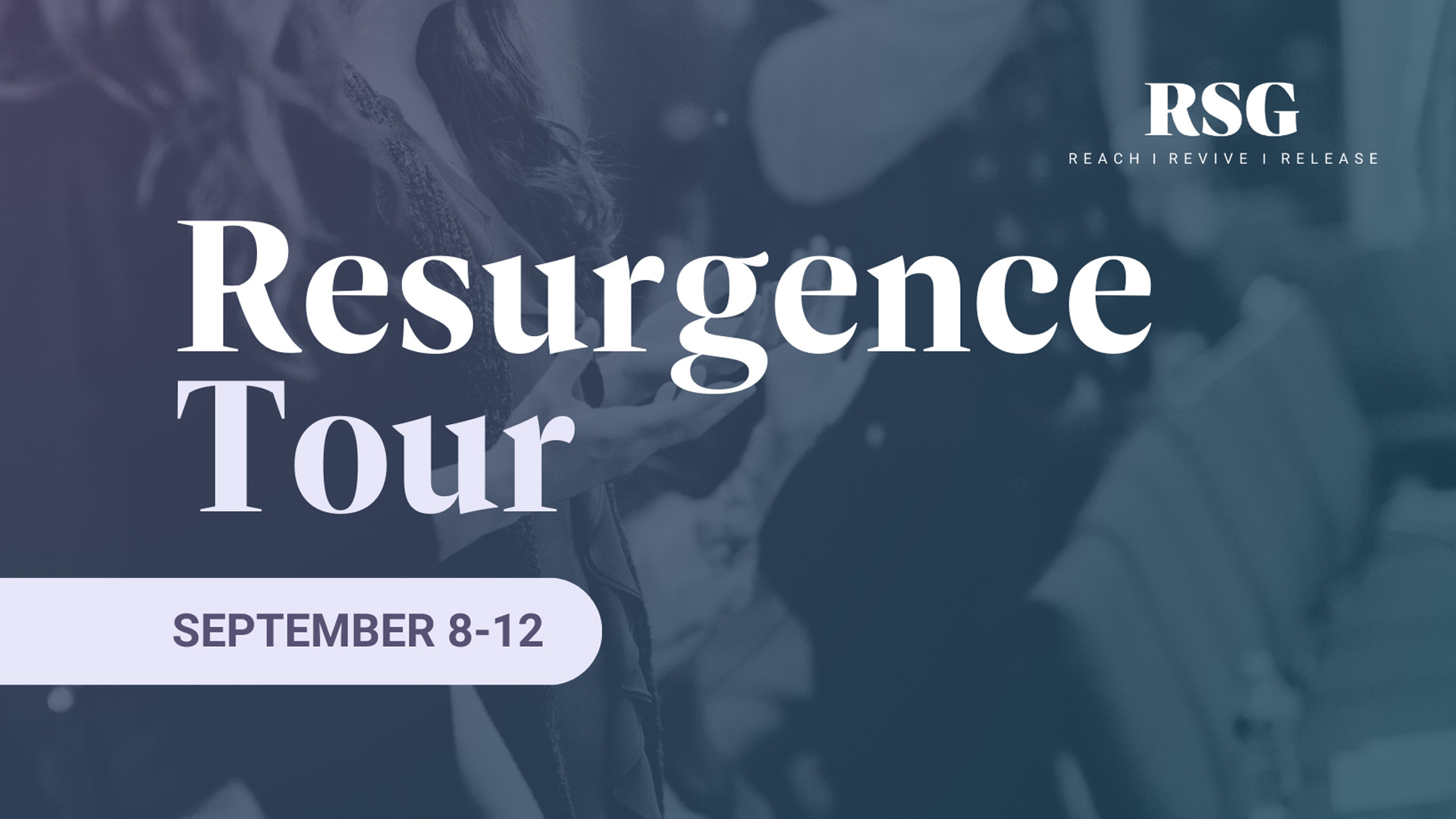 Resurgence Tour 2023 – NE Alberta 
Get ready for 6 incredible services where we'll come together to connect with Holy Spirit in NE Alberta. Back when we started our ministry 15 years ago, we felt a calling to hit the road on tour, visiting different towns and cities. Our goal? To spark a revival of God's Spirit within communities and churches. This is the greatest day to be alive. God is moving. There is a rising again of God's Spirit in Canada…
We are honored as Resurgence to be in 5 places for 6 services in September and invite you to join us encountering God in worship, preaching of the word and a time to respond.
Travis Holownia (Executive Director of Resurgence) and Daunavan Buyer (Associate Director, Resurgence Edmonton) will be speaking with worship led by Resurgence Worship.
No registration required- the nights are free, but a free love offering will be received to sow into the ministry of Resurgence Initiatives.
September 8 2023 – 7PM
Bethel Community Church
9216 Highway 29, Box 441, 9216 AB-29,
St. Paul, AB T0A 3A0, Canada
September 9 2023 – 7PM
Moose Lake Pentecostal Camp
Bonnyville No. 87, AB T0A 1P0, Canada
September 10 2023 – 10AM
Cold Lake Community Church
5216 51 Ave, Cold Lake, AB T9M 1R6, Canada
September 10 2023 – 7PM
Cold Lake Community Church
5216 51 Ave, Cold Lake, AB T9M 1R6, Canada
September 11 2023 – 7PM
Bonnyville Community Church
4414 52 Ave, Bonnyville, AB T9N 1A1, Canada
September 12 2023 – 7PM
Saddle Lake Mission
Saddle Lake Reserve, Canada
Subscribe to our Event Calendar
Automatically sync your smartphone to the Resurgence Calendar and you will never miss a Resurgence Event.
Subscribe